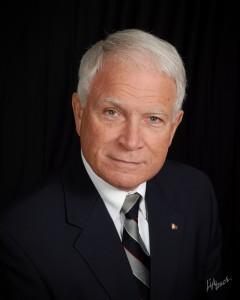 Bill Gaines, Realtor
---
Bill Gaines epitomizes honesty, high‐energy, dedication, and resourcefulness, along with a strong proven work ethic. Bill grew up in Dallas in the Lakewood community, where he graduated from Woodrow Wilson High School, then going on to attended college in Austin.
Bill has built a long successful sales career in Residential and Commercial real estate, as well as in the medical sales field. He has gained extensive experience in every aspect of the real estate industry by representing sellers, buyers, investors, banks, and lending institutions. Bill uses his vast experience, professional training and education to benefit his clients. He uses his business experience and foresight to address details before they become a problem for his clients.
Bill is a family man who is devoted to his wife, his children, and his many beloved grandchildren. Bill and his wife Kelley currently live the Rockwall area.
He is a Christian man, active in his faith, and in several community organizations, especially those that are dedicated to, and actively involved in supporting our Nations Veterans.
Bill served his country proudly during the Vietnam War, and because of his service, he feels strongly about helping our Nation's Veterans with their needs. He has made it his life's goal to help our country's Hero's find the housing they deserve. Bill is highly trained and educated in VA Housing regulations and procedures, so he can help to make it possible for those who gave so much, to have a home they can call their own.
Bill is a savvy and highly trained negotiator. He employs todays cutting‐edge marketing strategies along with uncompromising integrity, and excellent communication skills to assure his clients success and satisfaction in reaching their real estate goals.
Bill Gaines
469-243-8203
info@billgainesrealtor.com