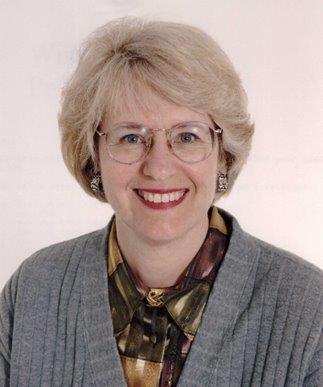 Jane M. Pedigo, Partner and Realtor
---
Jane M. Pedigo, Realtor with 17 years experience in real estate services including relocation, office management, sales and support. She is a busy lady!  As a Native East Dallas resident she has owned homes and represented buyers and sellers in the North Texas area long before it was known as the 'Metrotex." She knows the Dallas area, because she has worked and lived in it all of her life. Just call her….she'll tell you all about it!
She holds certification in Relocation Coordination working with numerous companies and relocation groups to provide services for their employees. She was awarded a Certificate of Recognition for services rendered by NRT Coldwell Banker Real Estate. (And, that just include her Real Estate life!)  Prior to Sales and Relocation positions, she was a real estate firm office and graphics design administrator….she uses her art education skills gleaned from her studies at Texas Tech.
Jane understands the needs of buyers, both new and experienced. Having raised a family of her own, she relates to the needs of families with children and pets and holds a special place in her heart for those relocating to new unchartered areas of the Metroplex. Couples and singles make up about 1/3 of her business as she works diligently at making their real estate transaction an enjoyable experience. She loves all kinds of people; just ask her family.
Prior to Real Estate: Administrative and Lab duties in Nuclear Medicine field and owner of Nuclear Pharmacies, Inc. She currently is Owner and President at Lakewood Biochemical Company, Inc. (She has a great crew operating this business for her.) And she maintained a career in the Bowling Industry as Director of League Management and as a Certified Bowling Instructor.
Wow! Don't you just want to meet this gal? She would love to meet you!
Jane Pedigo
214-587-1057
jane@lakewoodbio.com